Leírás
Action Research International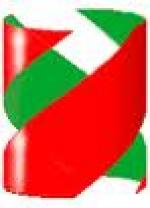 Action research international is a refereed on-line journal of action research. It has a distinguished international editorial panel, and is sponsored by the Southern Cross Institute of Action Research (SCIAR) within the Graduate College of Management at Southern Cross University, and by Southern Cross University Press.
Honlap: http://www.aral.com.au/ari/arihome.html
Teljes szövege elérhető.